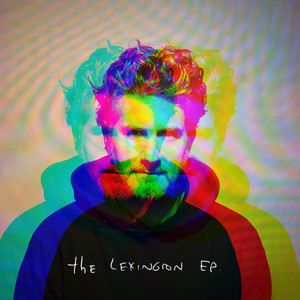 Today Matt Nathanson releases The Lexington E.P. via Acrobat Records.
The E.P. is named after Nathanson's hometown of Lexington, MA, and serves as a companion piece to this past fall's acclaimed lean into the singer-songwriter genre, Boston Accent.
The latest project expands on his acceptance of where he came from. It is an admission that as happy as he is to be away, he will always have started life as a Massachusetts boy; and he will always feel a natural affinity with others from the area.
The E.P. includes a track about meeting his wife in college just after leaving Massachusetts ("Japanese"), covers of Simon & Garfunkel ("Only Living Boy in New York"), Harry Styles, ("Matilda"), and 'Til Tuesday ("Coming Up Close"), and a reimagined live version of Nathanson's own "Blush" that he describes as "THE BUSINESS. // Continue to the full article